Win the Buy Box at an affordable price
Win the Amazon Buy Box with an affordable Real Time Repricer
Fast. Affordable. Reliable.
Increase your chances of winning the Amazon Buy Box and stay competitive around the clock.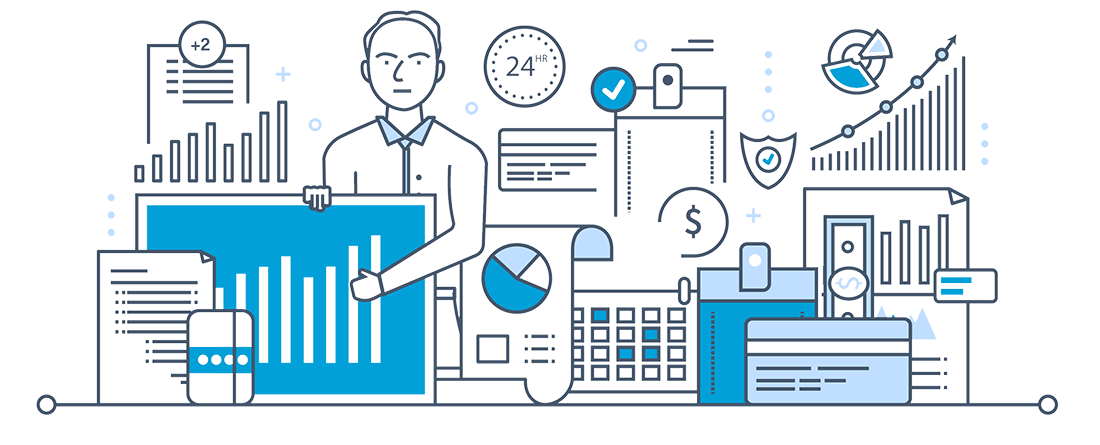 Automatically raise your product's price to maximum when there are no competing sellers and maximize your profits.

RepricePlus lets you decide if you want to compete against every seller type or just specific types of sellers.

Instead of batch uploading price changes in specific time-frames, RepricePlus determines and submits your new price the second it is required.

Analyze your top competitor's detailed pricing info, product condition, and seller performance.

RepricePlus offers the option to automatically synchronize with your Amazon Inventory.

Preview your product's reprice amount and see how you stack against the competition.
Supports the following Amazon Marketplaces
206 Ranger Dr, Foristell, MO 63348, United States